Updates and Announcements
Please click for links and more information.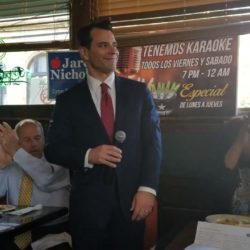 Thank you everyone for coming to the campaign kickoff last night! Katherine and I had a lot of fun seeing you and sharing our news. It will be an eventful fall! For those who weren't able to make it, here's a clip from the remarks.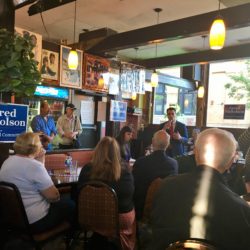 Campaign Kickoff Wednesday June 12, 2019 6:00 – 8:00 pm Rincon Macorisano 350 Washington St Lynn, MA 01902 Add to Calendar Dear Friend, I am writing to invite you to the kickoff for my campaign for reelection to the School Committee. I hope you can join us for light appetizers, a cash bar and conversation.[…]
Previous
Next