Updates and Announcements
Please click for links and more information.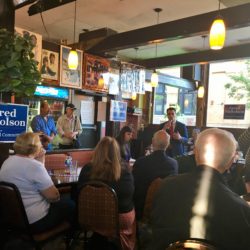 Thank you everyone for the great turnout and for your support! And thanks Rincon Macorisano for hosting! For those who weren't able to join us tonight, you can still check out the remarks. Thanks to the Item for the coverage of the event. I'm really excited to be running for reelection!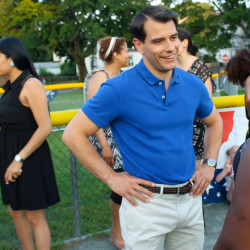 I am excited to announce that I am running for reelection to the Lynn School Committee. Here is the coverage of my announcement in the Daily Item: Nicholson seeks second school committee term
Previous
Next