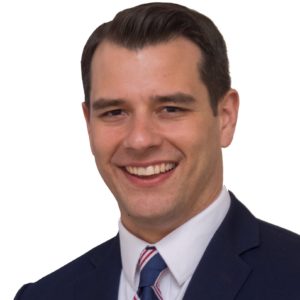 Jared was elected to the School Committee in 2015. He is a law professor at Northeastern University, where he works with and studies small businesses, in support of community growth. He is also:
A graduate of public schools, Princeton and Harvard Law
Bilingual in English and Spanish
A leader with a record of achieving results
Jared and his wife welcomed their first child, Henry, in 2019. Jared's connection to the Lynn Public Schools dates back to the turn of the last century, when his great-grandfather graduated from Lynn Classical.
Trying something new, here's a quick Nicholson for School Committee campaign video. Please share!

Posted by Jared Nicholson on Monday, August 21, 2017