The Nicholson for Mayor of Lynn Campaign is excited to announce its first campaign hire — Jean Michael Fana will serve as Organizing Director.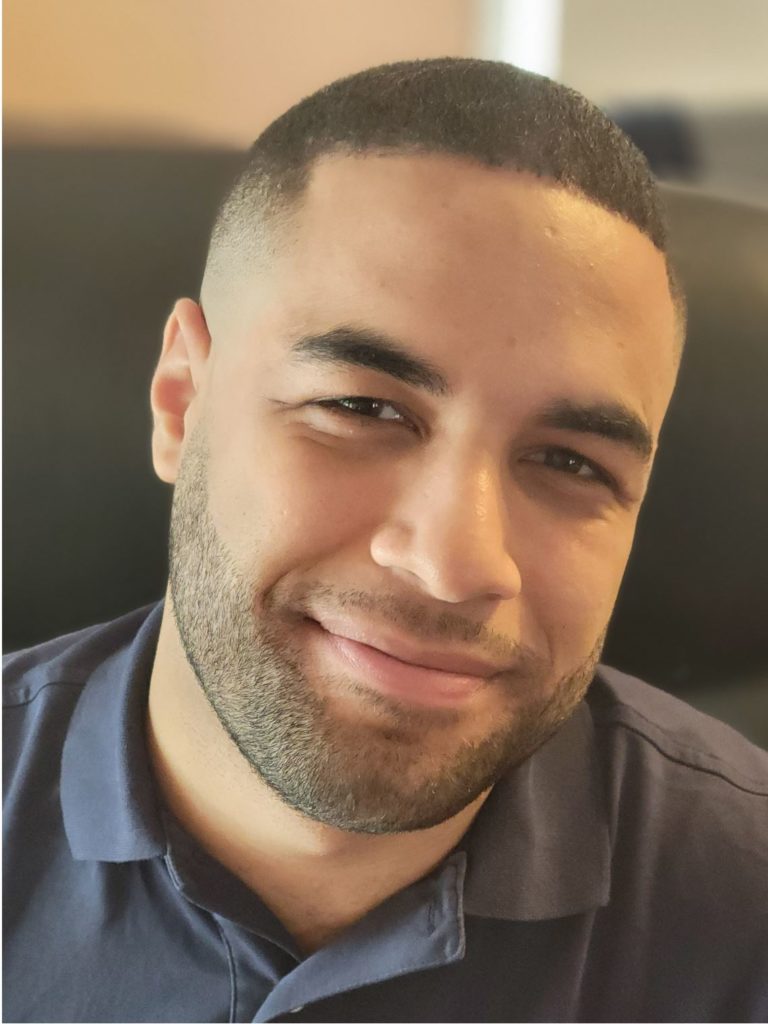 Jean recently returned to Lynn after serving as an Army JAG Corps Paralegal. He served as a Trial Defense Paralegal at Camp Humphreys, South Korea and later was assigned to Fort Leavenworth, Kansas. In Kansas, he met his wife Annalise, who together celebrate their first anniversary this August. Jean was Honorably Discharged at the rank of Sergeant.
Jean graduated from Lynn Classical High School and was born to Miguel and Yovanny Fana, long-time Lynn residents. Yovanny was a Social Worker for Union Hospital, known for working on the truck that used to provide mobile health services to Lynn. Miguel was also a US Army Soldier, now a retired veteran.
"We are so thrilled to have Jean join the team," said Jared. "We are building a strong grassroots campaign and the leadership experience that Jean developed in the Army combined with his passion to serve the City he loves is going to take us to the next level."
###