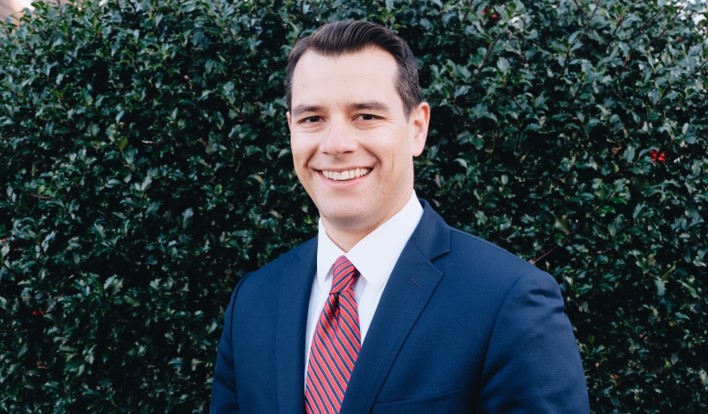 Jared is running for Mayor of Lynn to help with the recovering from COVID-19 and its aftermath and to fight for inclusive growth.
Jared is currently serving in his third term on the Lynn School Committee. He is also a law professor at Northeastern University, where he works with and studies small businesses, in support of community growth. Jared is:
A graduate of public schools, Princeton and Harvard Law
Bilingual in English and Spanish
A leader with a record of achieving results
Jared and his wife welcomed their first child, Henry, in 2019. Jared's connection to the Lynn Public Schools dates back to the turn of the last century, when his great-grandfather graduated from Lynn Classical.