Updates and Announcements
Please click for links and more information.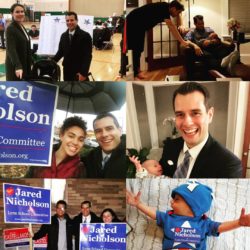 I am thrilled to continue for another term! Congratulations to my colleagues, I love working with you. Thank you to all the candidates, your contributions really strengthen the city. Thank you to all our volunteers and supporters, especially my family. My son Henry's election debut was drastically enriched by doubling as his introduction to his[…]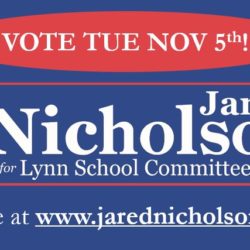 The Lynn City Elections are Tuesday November 5th! Check your polling place location here. Polls are open from 7 am to 8 pm. If you have any questions, please don't hesitate to reach out to me at jaredc.nicholson@gmail.com or (617) 780-6747.
Previous
Next